This is a demo of a basic concept. It isn't mobile-friendly.
The project now under construction will look nothing like this. The simplistic "For or Against" structure is gone in favor of a much more sophisticated Group Intention Construction structure.
You can get involved (very early) using what you see here. Your activity will be transferred to the forthcoming beta version.
World Peace
And What To Do Along The Way
Planned and achieved
by everyone who wants it



Connect with local & global Missions in Syntention




Neighborhood | Region | Global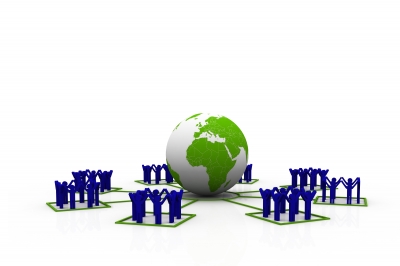 Real action | Planned here
Get Involved


&nbsp&nbsp&nbsp If you care about it, your friends probably do, too. Invite your network.


&nbsp&nbsp&nbsp